Original specialties
Services
Chef Tony Pentecost
Catering
I provide catering services to smaller parties with a limit of 75 people. I tend to operate alone, so anything larger would require more staff to ensure quality service. I would coordinate with the event planner to determine the layout and display of the buffet. All food presentation and holding would be within state-mandated food safety guidelines. My intention in providing catering services as opposed to "Personal Chef" services in this respect is in the type of function I would be lending my services to. This is in respect to a wedding, or some other formal event.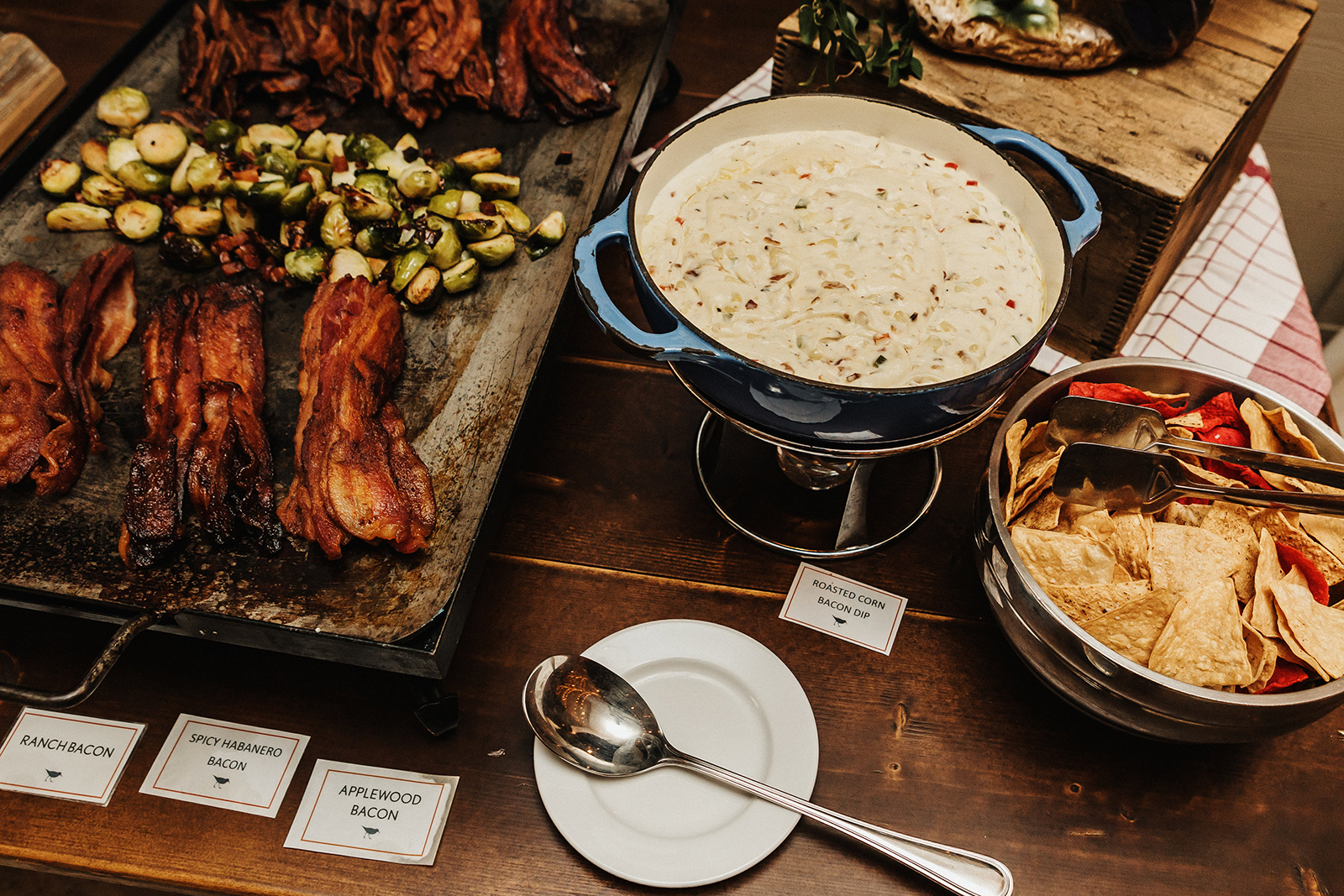 Chef Tony Pentecost
Personal Chef
I provide personal chef services to parties up to and generally not to exceed 40 people. I classify these services to pertain to small family gatherings, small weddings, dinner parties, family vacation dinners, etc. These are intimate, close contact events where I closely interact with my guests. I love answering questions while I cook, so feel free to hang out!
Chef Tony Pentecost
Cooking Instruction
I love to teach! If you have a loved one or significant other, or even small groups, I would love to come to your home and teach you any type of cuisine!